What you need to know before divorce
What you need to know during divorce
What you need to know after divorce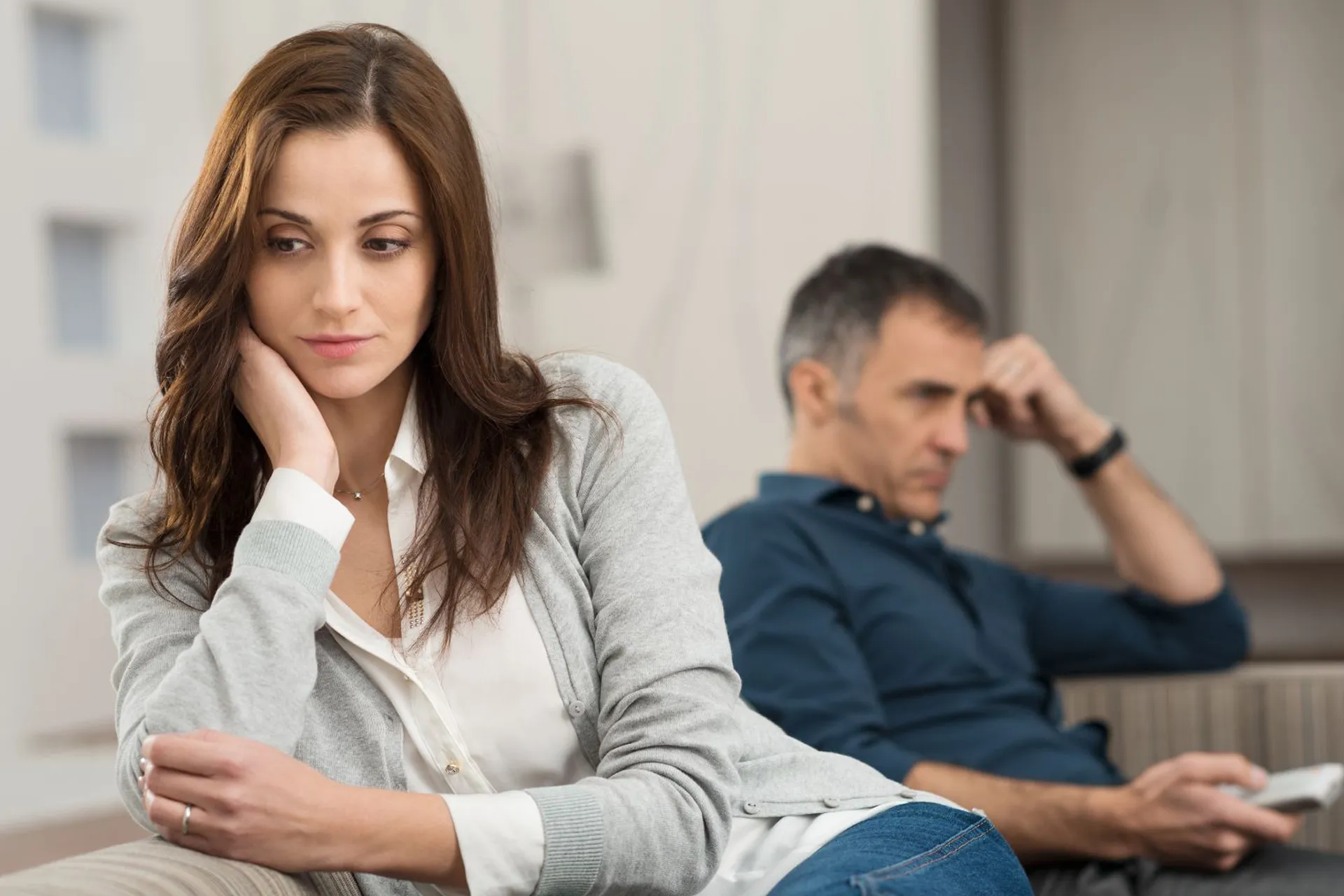 Navigating Divorce Can Be Overwhelming and Complex
Divorce can be an incredibly daunting and stressful experience. From emotional rollercoaster of ending a marriage to dealing with lawyers, finances, and planning for an uncertain future, it's easy to feel overwhelmed and lost.
Are you struggling to find the right lawyer for your case?
Do you feel uncertain about what to expect during the legal process?
Are you worried about making the wrong decisions with long-term consequences?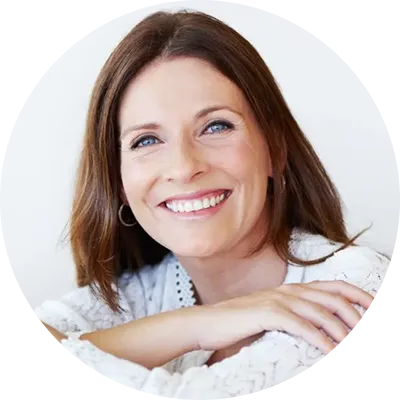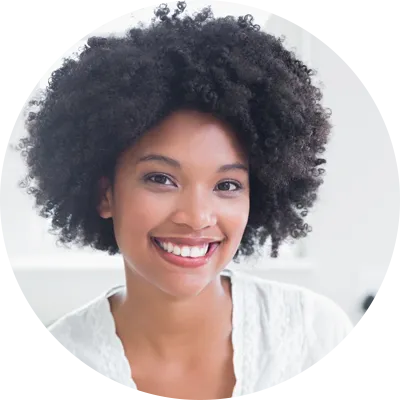 Gain Control and Create a Bright Future
Get an actionable plan to navigate the entire divorce process.
Find the right lawyer to represent your best interests.
Understand and navigate the legal process with ease.
Master financial negotiations for a fair outcome.
Work with your lawyer effectively to reduce legal fees.
Protect your finances during the divorce process.
Regain confidence and optimism during this tumultuous chapter.
Plan for a future that aligns with your goals.
Take control and start writing the next chapter of your life.
Every divorcing person needs an action plan and a comprehensive strategy.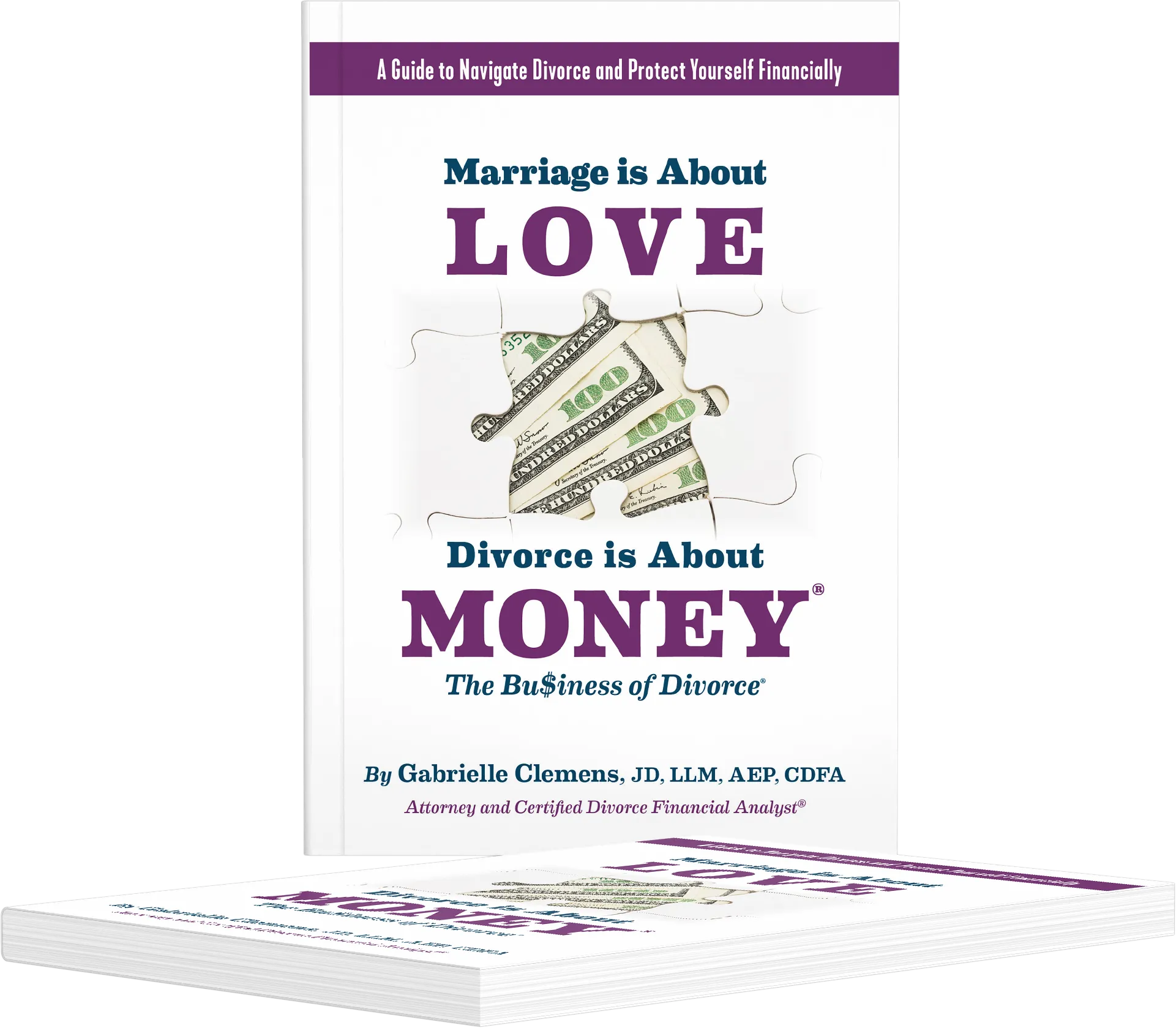 Your Trusted Source During Life's Toughest Chapter
We understand the heartache, confusion, and challenges you face during this difficult time. You're not alone. Marriage is About Love, Divorce is About Money will guide you and support you every step of the way, equipping you with confidence, knowledge and a solid action plan.
Gabrielle Clemens, JD, LLM, Certified Divorce Financial Analyst, Accredited Estate Planner
Gabrielle is an award-winning Managing Director, Wealth Advisor, and Senior Portfolio Manager with over 25 years of experience in wealth management and divorce planning. A former tax/ trust/estate planning/divorce attorney who has experienced divorce firsthand. Gabrielle guides women and men through her unique process as they contemplate, navigate, and recover from divorce. Gabrielle has consistently been named as Wealth Management, "#1 Top Woman to Watch" by AdvisorHub, Forbes Best-In-State Wealth Advisor, Forbes Top Woman Wealth Advisory, Working Mother magazine Top Women Wealth Advisor, and Top Woman of Law.
Gabrielle works in concert with attorneys, accountants, trustees, mediators, and collaborative professionals to provide clarity and transparency around critical financial issues. She focuses on helping people navigate through life's financial transitions including the death of a spouse, cognitive decline, special needs and disability.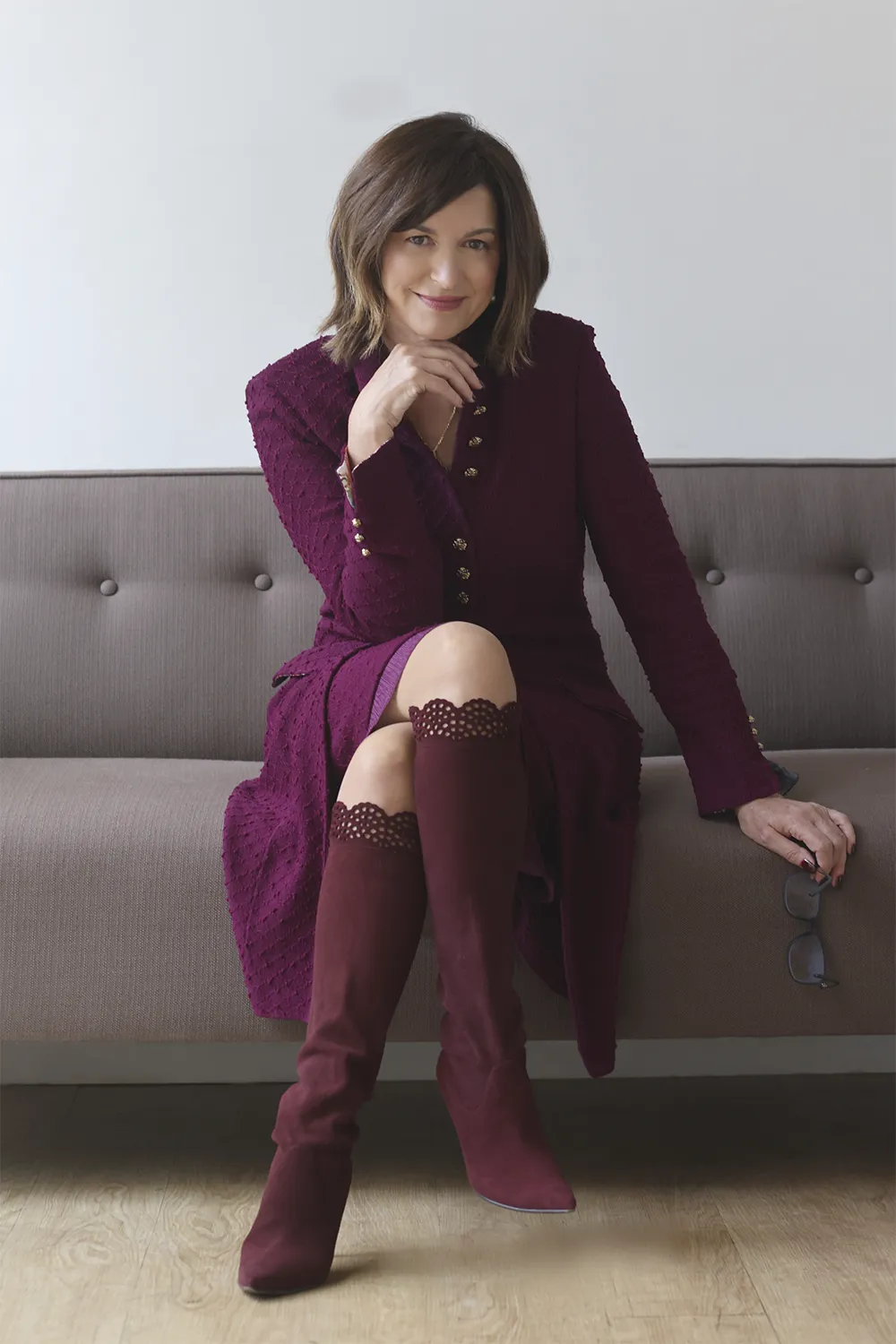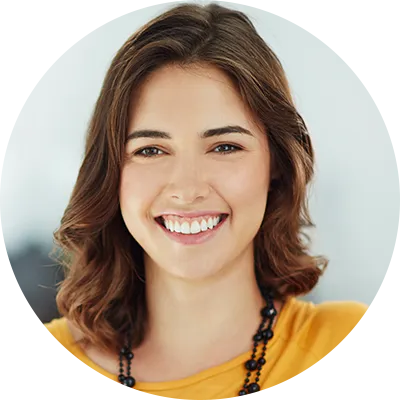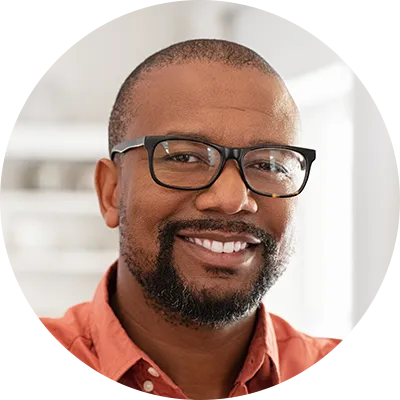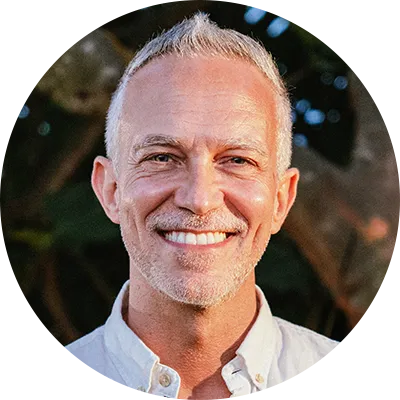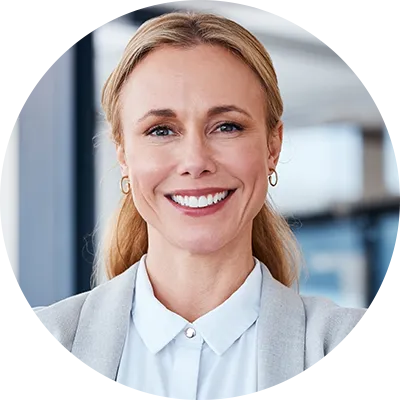 A must read if you're getting divorced.
"Finally! This is the book I have been waiting for to give my clients who are going through divorce. While it is chock full of helpful advice and much needed information, the writing is also clear and warm. No dense text here. I never thought I would say a financial book is a pleasure to read, but this book is truly a pleasure to read. You can read it start to finish or skip around–but please do yourself (and your kids) a favor and read this book before you get to the final stage of your divorce. You will be glad you did."
~ O. Metz
Easy to read comprehensive guide on going through a divorce.
"I was pleasantly surprised to find that this book is very easy to read– so helpful during such an emotional and difficult time. The text is broken up nicely with helpful tips, callouts, and worksheets and has very useful information that I otherwise would not have thought about. The book's author has impressive credentials, and I like that there's information on all aspects of divorce – legal, financial, and building an emotional support system which I found to be key. I highly recommend this book! Thank you to the author for making this difficult time more manageable to navigate!" ~ Ellen K.
Great Information on all topics of divorce money.
"The book was very well written and much information given on the subject. of divorce and handling of settlement ,it does help in investing your future." ~Teresa B.
Gabrielle Clemens is able to speak on a range of topics, including navigating the legal process, strategic decision-making during financial negotiations, building a divorce strategy, and empowering individuals to confidently manage and advocate for themselves in the most important business deal of their life.
Be a podcast guest
Having Gabrielle as a guest speaker on our podcast offers listeners exclusive access to her extensive knowledge and insights, empowering your audience to take control of their decisions before and during the divorce process so they can build a bright future.
Participate on your speaking panelist
By having Gabrielle as a panelist, your discussion gains a seasoned expert and your audience will understand how to avoid costly mistakes and protect their assets during the divorce process. Her insights and experiences add depth and value to the conversation.
Book signing
Hosting Gabrielle for a book signing event offers readers the chance to meet and engage with a renowned expert in wealth management and divorce planning while obtaining personalized insights and advice from her acclaimed book
Speak at your next event (webinar /in person)
Engaging Gabrielle as a speaker for your next event offers your attendees the opportunity to gain invaluable expertise in navigating the legal and financial process of divorce, empowering them to make informed decisions and achieve financial success.
Keynote Speaker
Gabrielle Clemens, award-winning Managing Director, and Wealth Advisor, brings unparalleled expertise in divorce planning and financial transitions. Her unique process empowers individuals to navigate life's challenges with clarity and confidence.
Provide bulk bundle rate for Marriage is About Love, Divorce is About Money
Buying a bulk bundle rate of 'Marriage is About Love, Divorce is About Money' by Gabrielle Clemens offers organizations and businesses a cost-effective way to provide their audience with a valuable resource to gain knowledge, confidence, and a plan to take control of their future.
Reach out to Gabrielle Clemens today.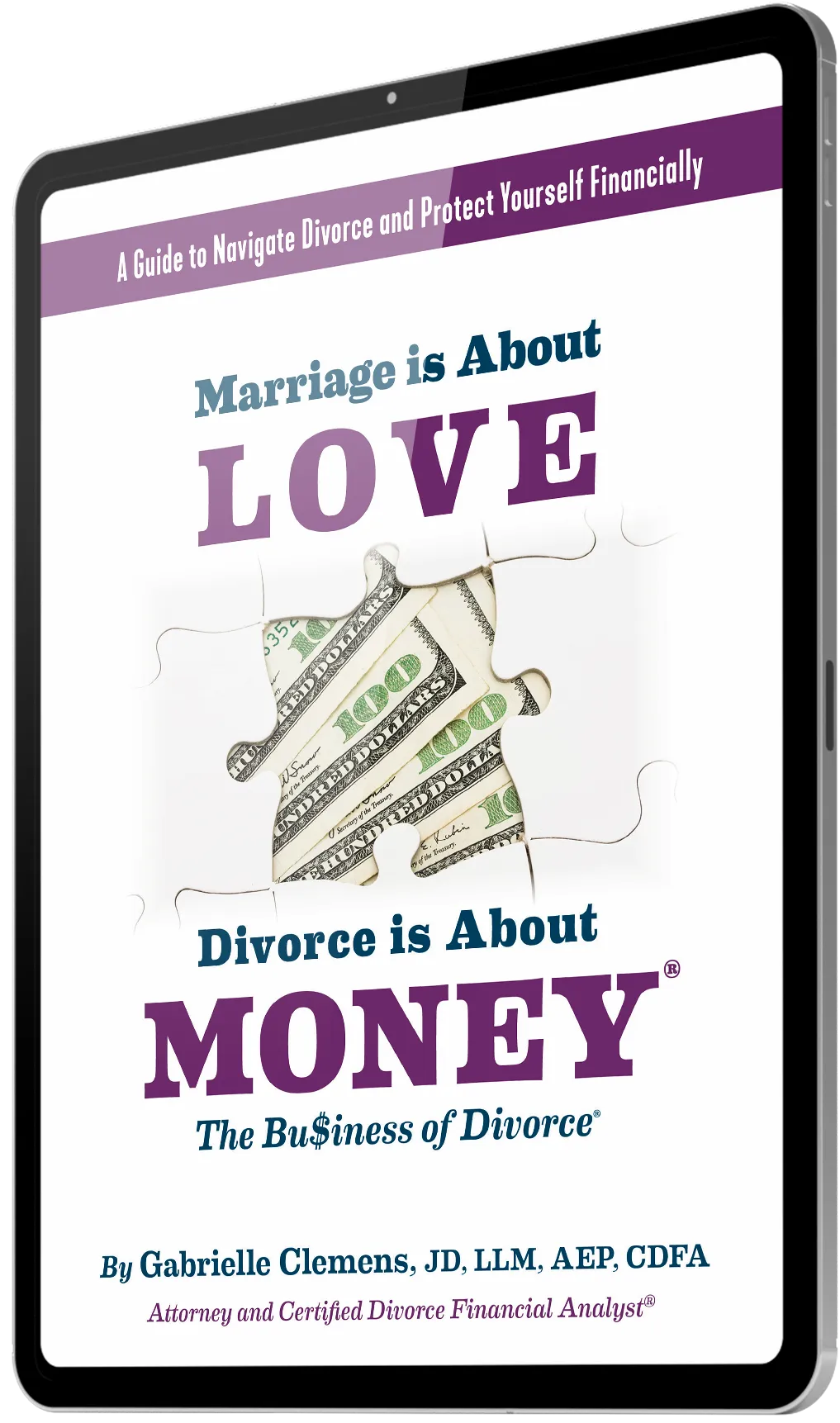 Gain Control and Create a Brighter Future.
Discover the essential guide for a successful divorce journey. Download the first chapter of "Marriage is About Love and Divorce is About Money" now! Gain invaluable insights and strategies to confidently navigate divorce, secure your long-term financial well-being, and shape the fulfilling post-divorce life you envision. Don't miss out!
Gain the confidence you need to make informed decisions.
Get an actionable plan to help you navigate your entire divorce process.
Feel empowered to plan for your bright future after divorce.
Create and live your life's amazing next chapter.
"*" indicates required fields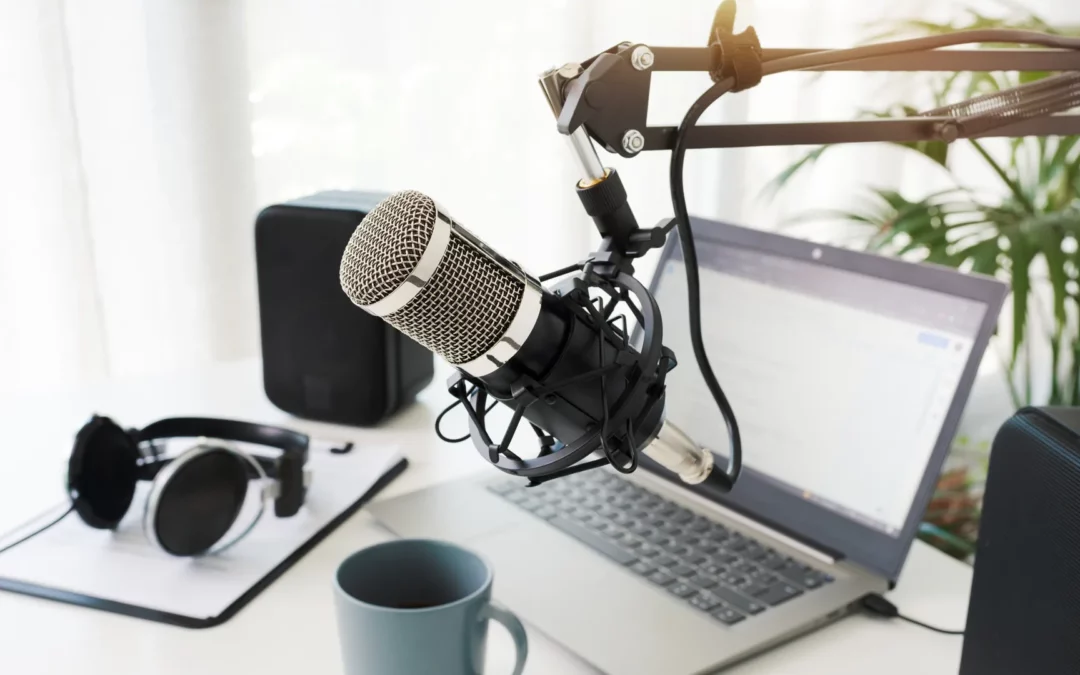 Marriage is about love, but divorce is about money. In this episode, Jaime talks with Gabrielle Clemens, a certified divorce financial analyst…..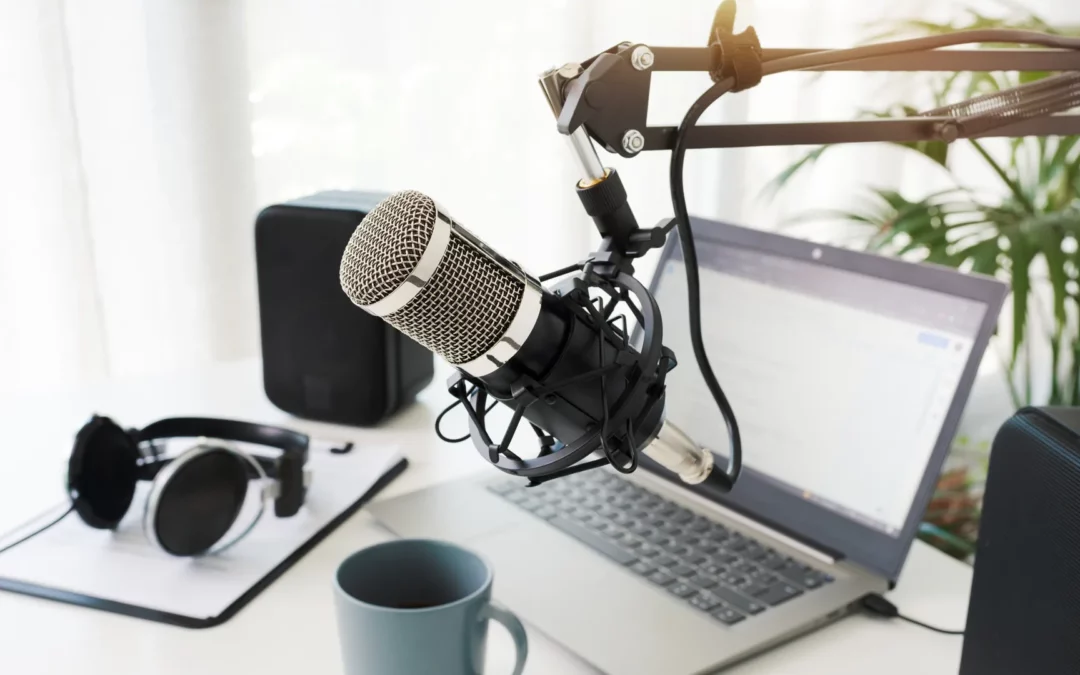 In this episode, Hindell speaks with Gabrielle Clemens, a former tax and divorce attorney and the author of "Marriage is About Love, Divorce is About Money."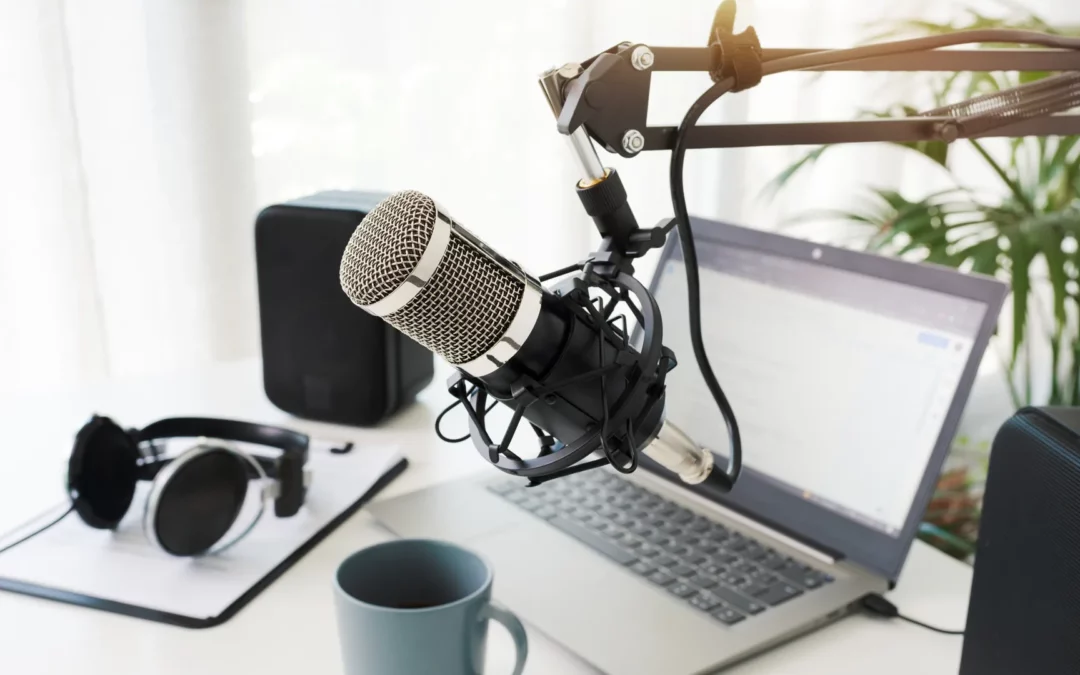 Gabrielle Clemens is the author of 'Marriage is About Love, Divorce is About Money,' "a step-by-step guide…
Copyright © 2023 - All Rights Reserved